Rubber Sheeting, Flooring & Matting
JP Polymer Sheetings Limited is one of the UKs largest independent stockists of rubber sheetings and mattings.
Our well equipped 15,000 square foot storage facility conveniently sited in the West Midlands contains a stock inventory exceeding 750 tonnes of different types and sizes of product. This gives our customers comprehensive stock options and we are continuing to expand the product ranges to keep up with ever increasing customer demands.
With over 25 years of worldwide export and import experience and with the support of local logistics contractors , we can ship anywhere in the world. Our modern fleet of 5 delivery vehicles also ensures that we can offer a prompt and flexible delivery service on the UK mainland as well.
Our ISO 9001 approved digital management systems are used with full tractability and certified documentation, via a computerised interactive processing system. We are members of the UK Gasket & Sealing Association and are also ROHS and Reach Compliant.
Our enthusiastic sales team look forward to offering advice and service to both existing and potential new customers.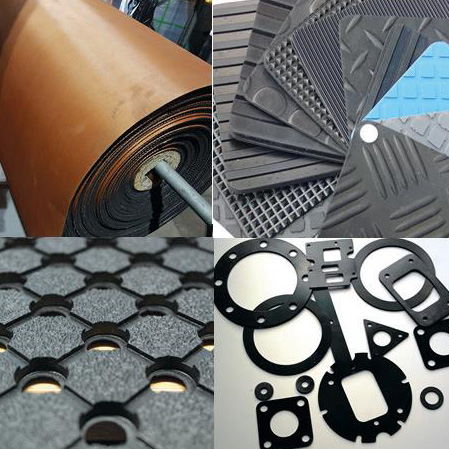 We can supply a vast range of natural and synthetic sheetings. Some applications include:
Sheet Thicknesses
0.8mm to 100mm
Sheet Widths
0.914m to 1.8m
Our wide range of rubber sheetings have a vast range of uses for many applications in a wide range of industries.
We stock a substantial range of floorings in rolls, mats and tiles. Available in standard, oil and fire resistant grades. Various colours available.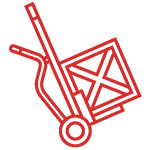 Huge UK Stock
We stock over 750 tonnes of types and sizes of product, so you can be sure we'll have the right product for you.

Excellent Service
Our highly knowledgeable and friendly sales team can assist you with any questions you may have.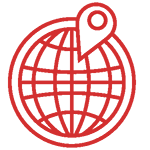 Worldwide Delivery
With over 25 years of Worldwide import and export and the support of local Logistics contractors, we can ship anywhere in world.